sexual act representation in lithic art

@rtefact pictorial atlas
virtual laboratory for archaeometry
dubal (at) archaeometry.org

The discovery, which occurred during the metal ages, of the role of the biological father in procreation and which fostered the paradigmatic change from matrifocal to patriarchal society splits art into two distinct periods: before Iron Age, i.e. where sexual acts had nothing to do with pregnancy, and since Iron Age, where sexual acts might sometimes be related to pregnancy.
1. Sexual act representations prior to Iron Age
Cave of Addaura (Sicily) : 120 centuries ago (Mesolithic)
Scene with homosexual act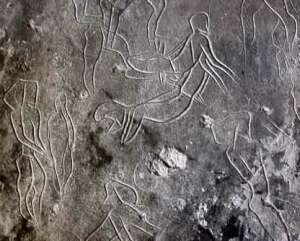 Castelluccio (Sicily) : 37 ± 2 centuries ago (Neolithic)
Tomb's doors decorated with sexual act patterns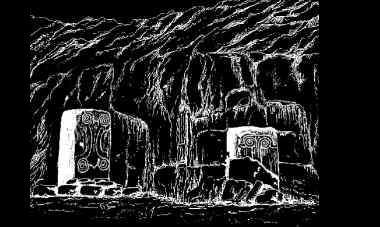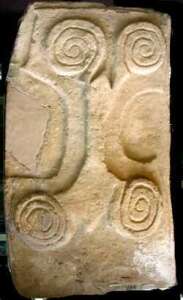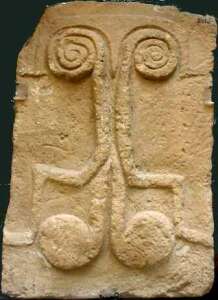 Helanshan (Ninxia) : Neolithic engravings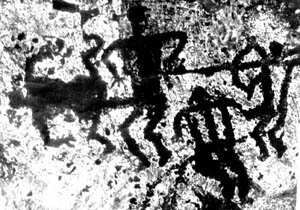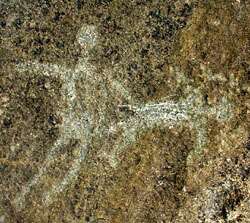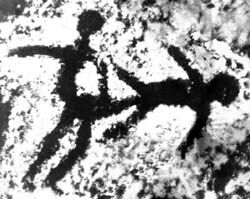 BradyCk (Laura,Qld) : Neolithic
The engraving is next to the river while the "twin" painting is under a shelter up the cliff .
The two breasts are depicted as part of the typical contour of the aboriginal female (while absent in Helanshan).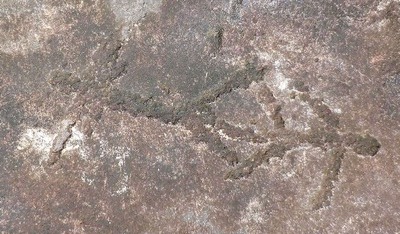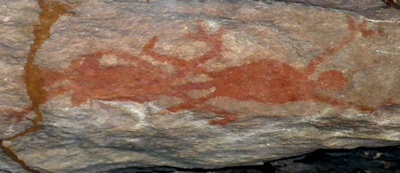 Toca do Pau d'Arco (Serra da Capivara, Piauï)
The relative size of the female differ wildly. Their sexual attribute might be the loop. No breast are painted.
The two arms bent up belong characteristically to their typical contour.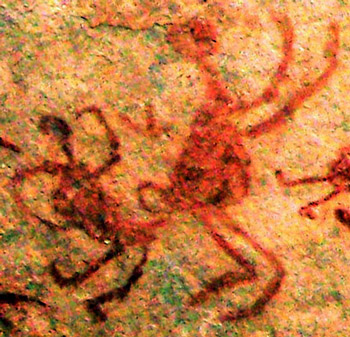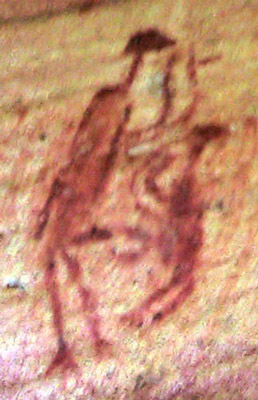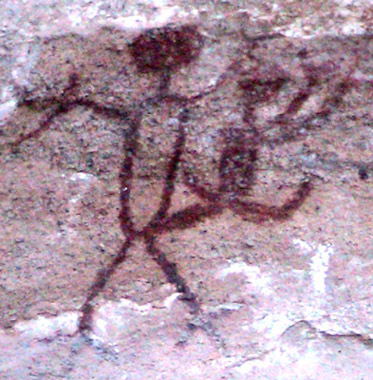 Deir el Medinah / 19th Dynasty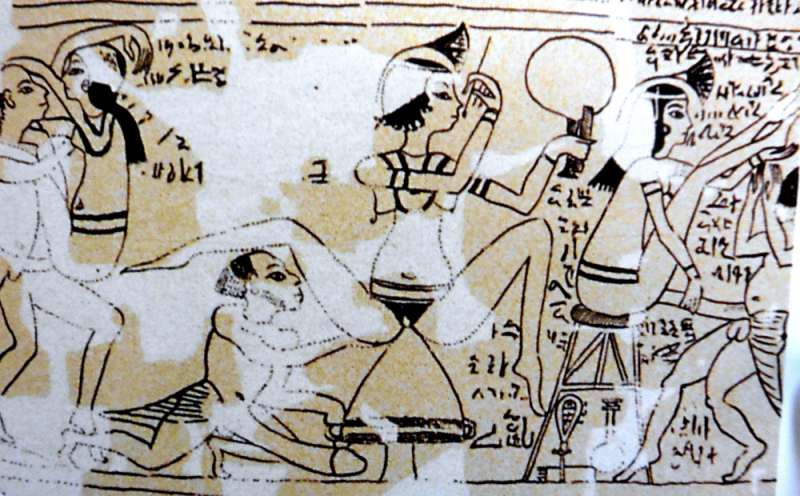 2. Sexual act representations since Iron Age
Foppe di Nadro (Valcamonica)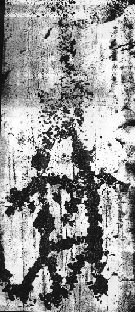 To the breasts depicted as a cupmark, the belly is here part of the typical contour of the camunian female
Zurla (Valcamonica) : 25 centuries ago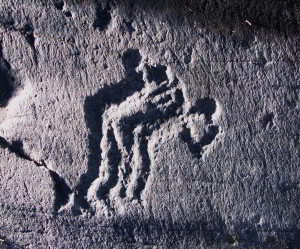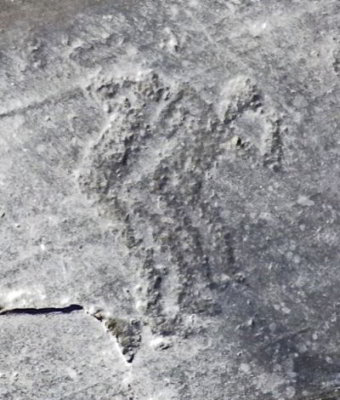 Coren del Valento (Valcamonica) & Kallsängen (Bohusland)
Raymond Christinger interpreted (see http://www.archaeometry.org/valento68.pdf) the open-air engraving of the zoophilic scene at Coren del Valento
as the power show of a tribal chief. There exist a pretty similar open-air engraving at Kallsängen.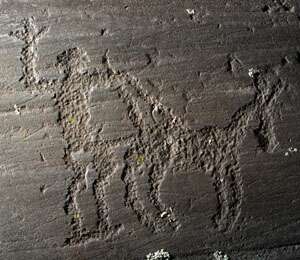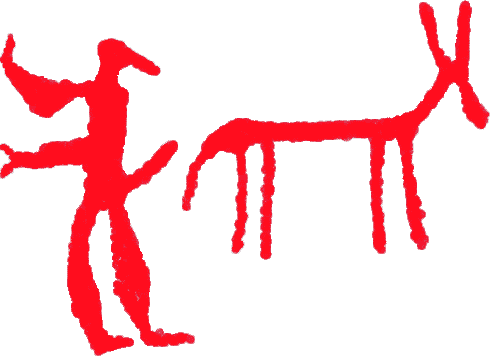 Villa Amerina (Sicily) : 16 centuries ago (Roman period )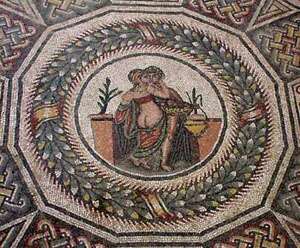 click for representation of sexual act in terra cotta

click for representation of sexual act in Chinese painting